And here is thy corporate future… two years from now, personal computer will take a back seat. The personal cloud will be the new sun of the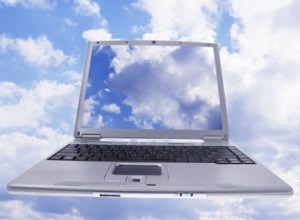 corporate solar system. It will be the everyone's most important possession… which is strange because it's not tangible. That, however, is beside the point.  Gartner's scientific crystal ball has revealed what the corporate world will look like in 2014… and it's cloudy.
This needs clarification.
via Goodbye Personal Computers. Hello Personal Cloud. | CloudTimes.